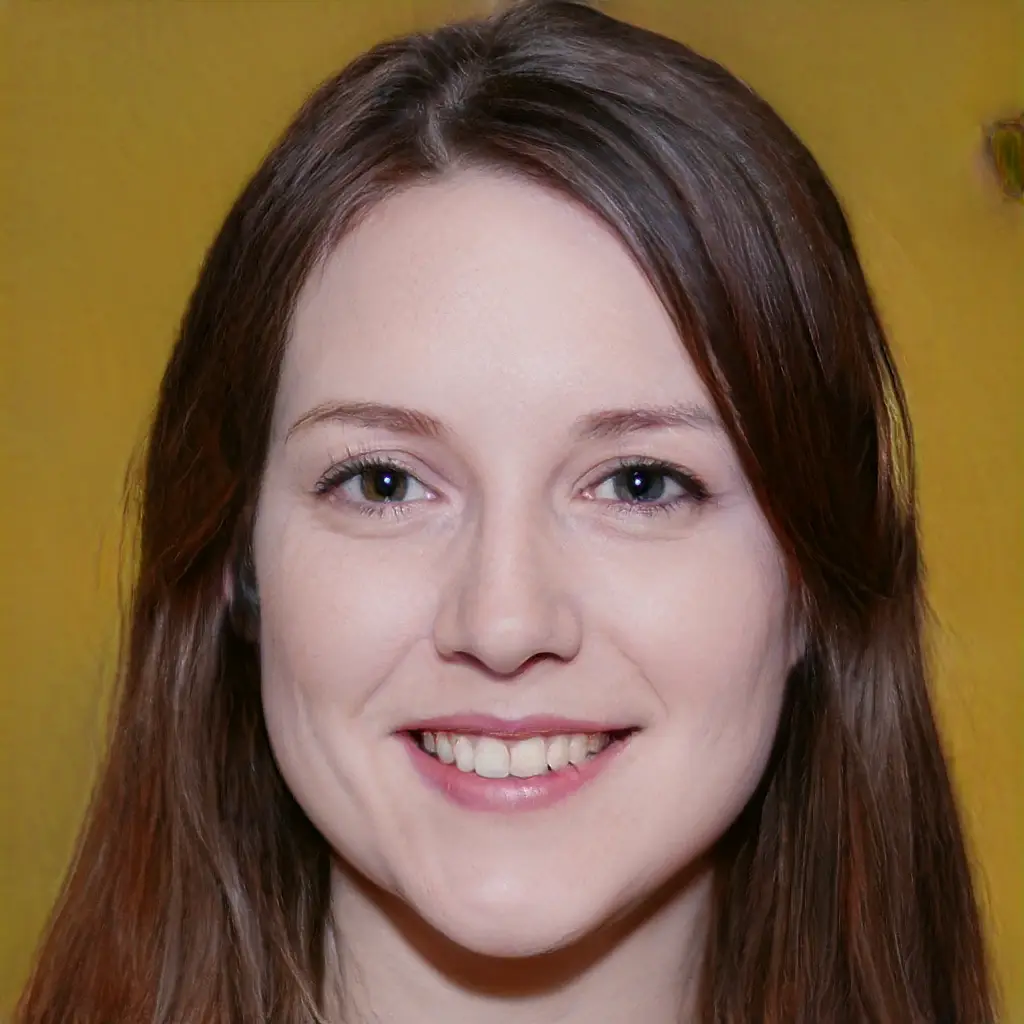 Catherine Johnson
Sample DescriptionCatherine Johnson is a Financial Education Instructor and a finance writer. She writes finance blogs and guides women to be financially independent. She also worked as a freelance finance writer. For any queries you can mail her at : info@fxperk.com .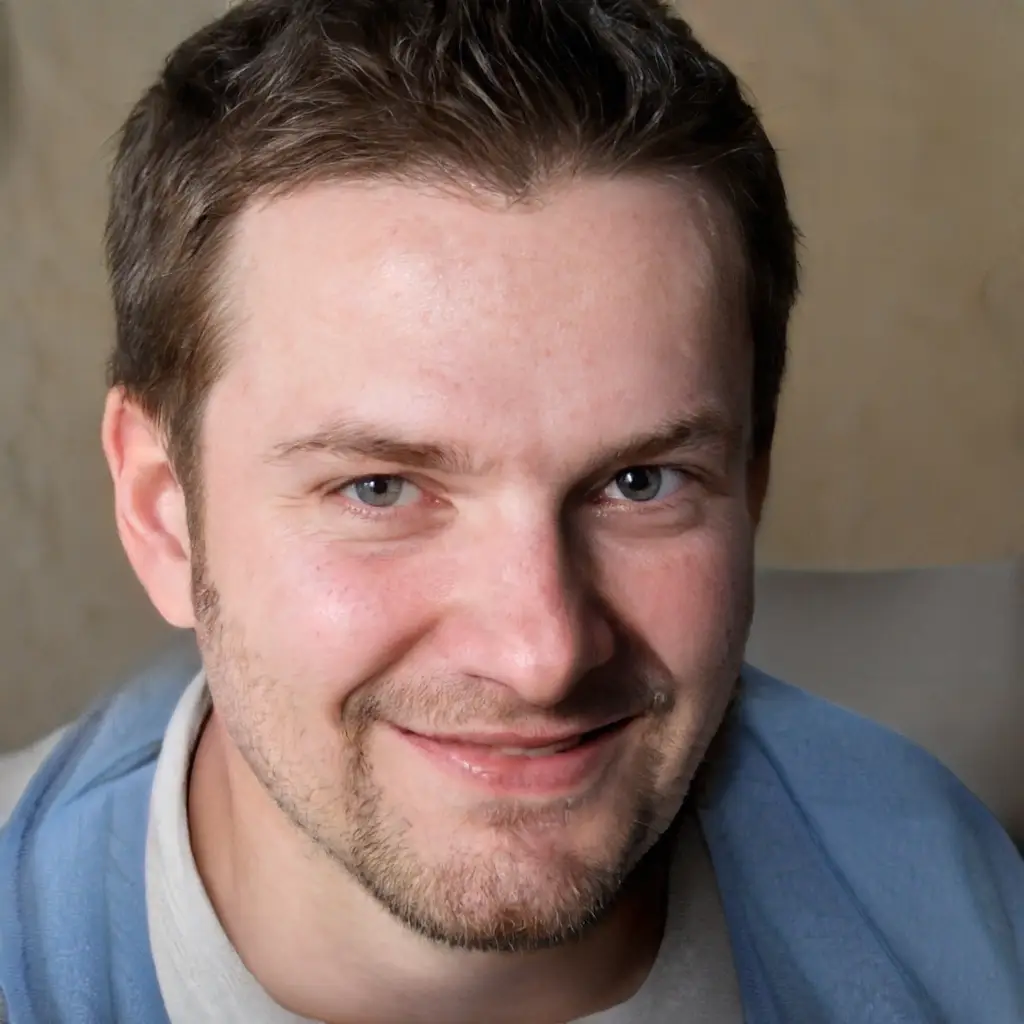 Georgette Howard
Georgette Howard has 3 years of experience as a freelance news writer. He has a deep interest in forex and finance. He loves writing forex blogs in his free time. You can mail him at info@fxperk.com.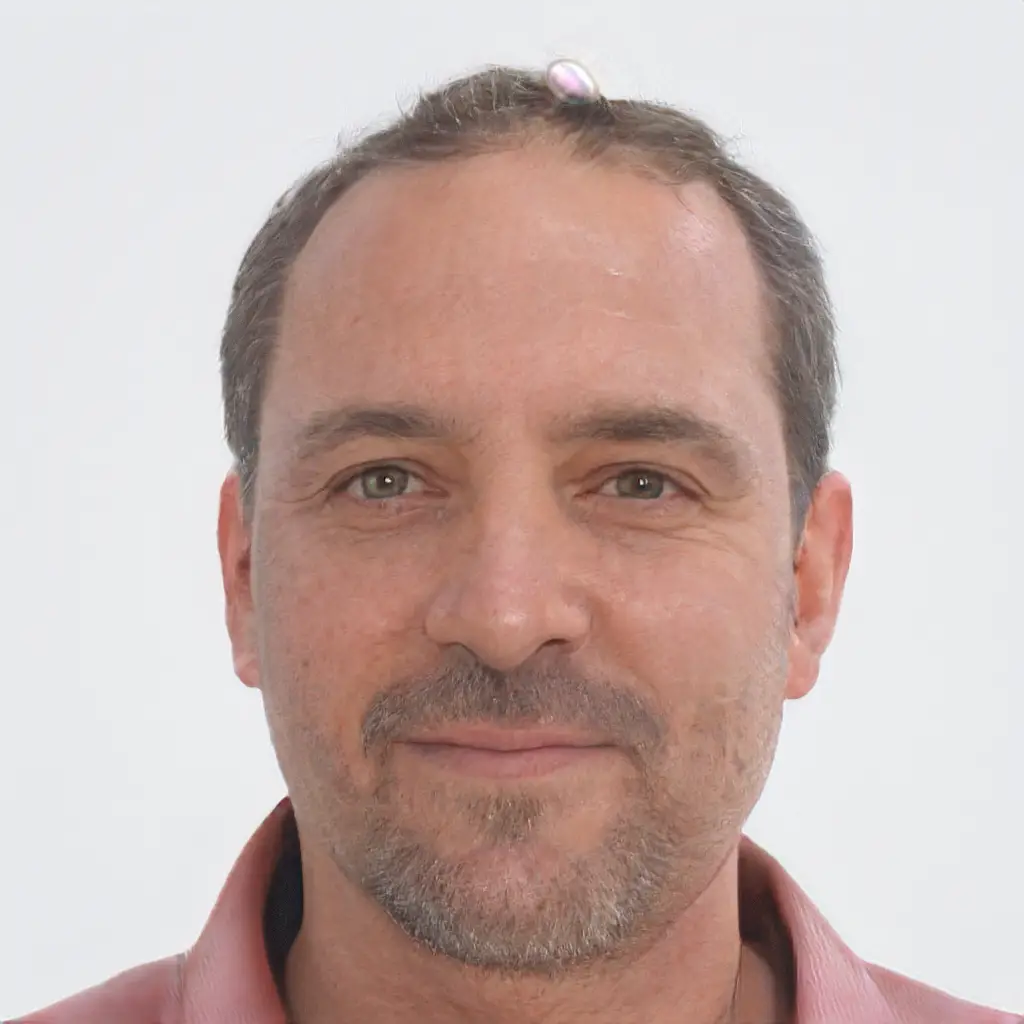 John Franklin
John Franklin has completed his MBA with a specialization in finance. He has a keen interest in finance news writing and leads our finance news team. He loves reading finance magazines. He can be contacted at info@fxperk.com.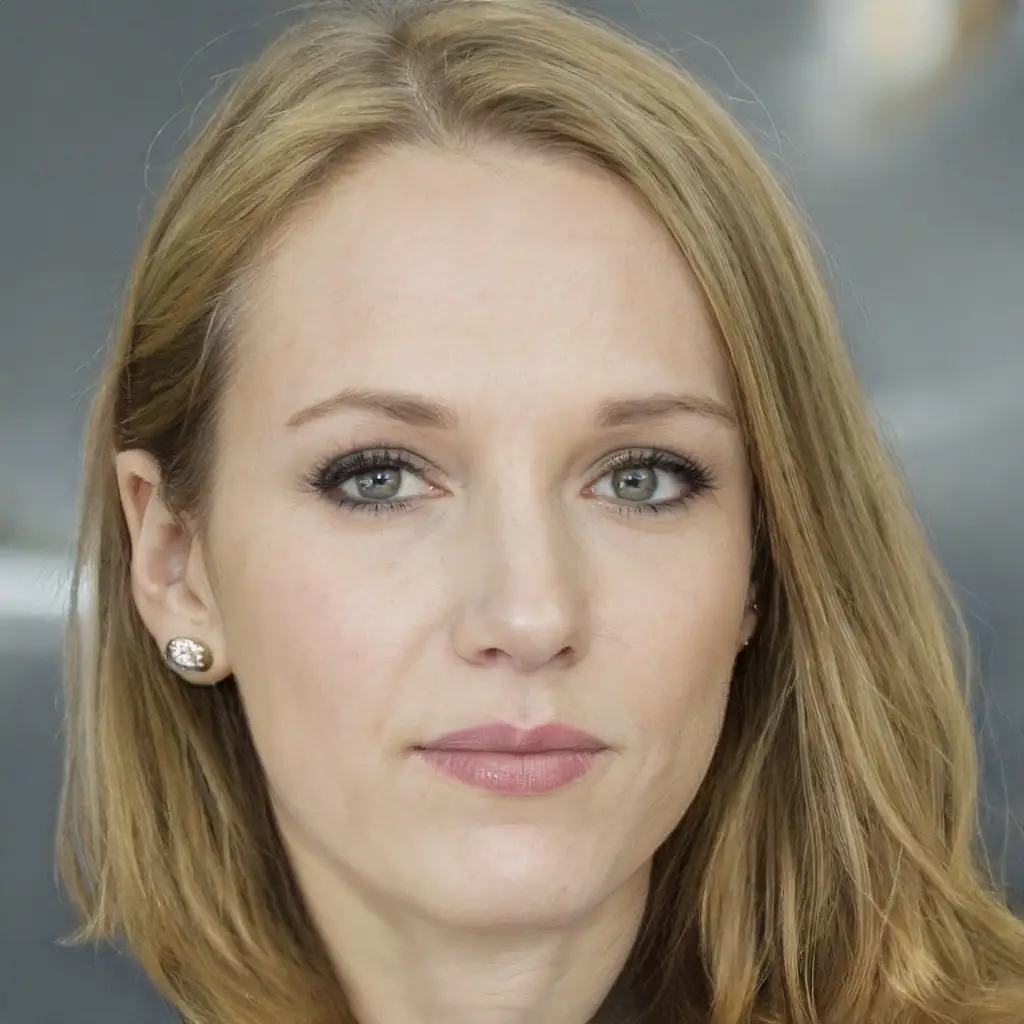 Kathleen Davis
Kathleen Davis worked as a freelance writer. She loves writing on topics like forex and cryptocurrencies. She is a cryptocurrency analyst and works as a crytponews writer for our team. For any queries mail her at : info@fxperk.com .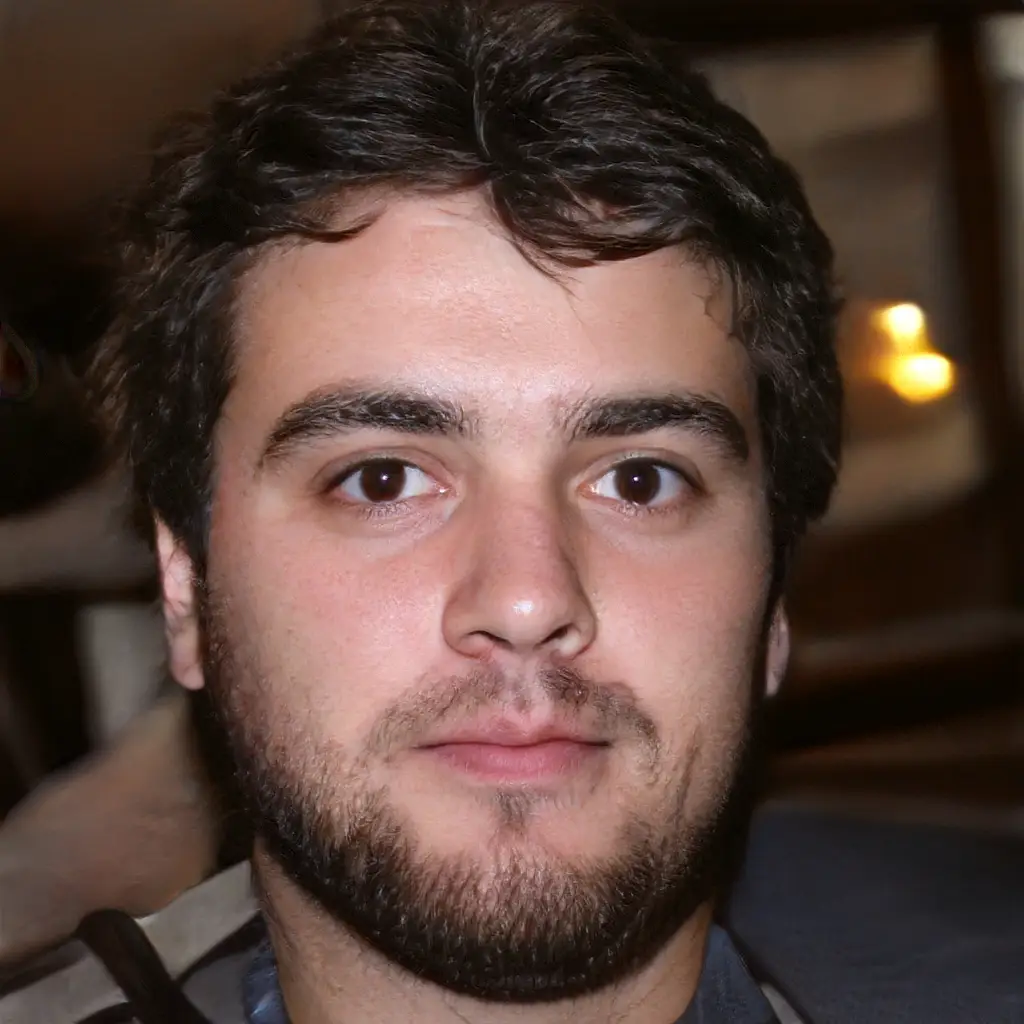 Ronald Lindemann
Ronald Lindemann is a journalist and writes news-stories on forex. He is been writing forex news for 4 years for our team. He is an avid book reader. His mail id is info@fxperk.com .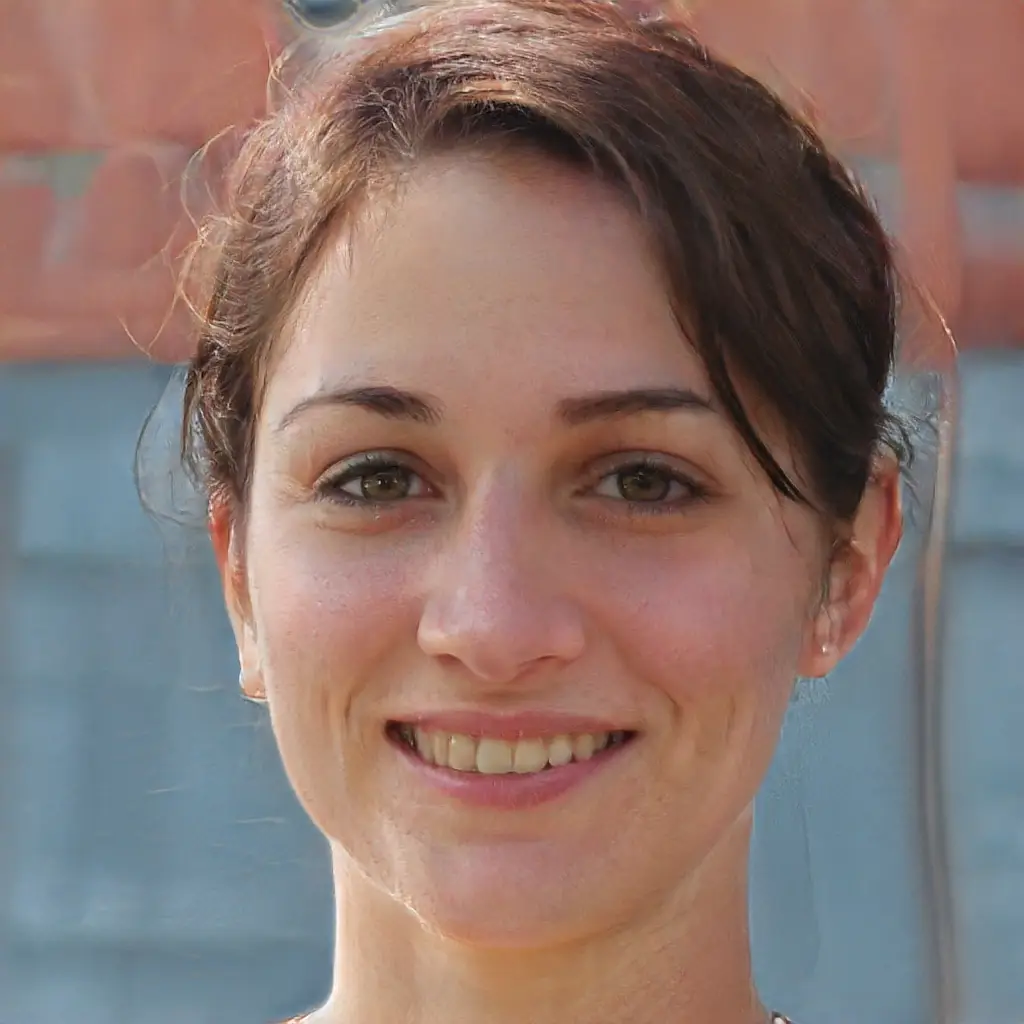 Theresa Louis
Theresa Louis is a forex analyst and news editor. She edits news for our team. She also has deep knowledge about cryptocurrencies and guides people in dealing with cryptocurrency exchanges. You can contact her via mail : info@fxperk.com .